Nano Fulfillment
Quick Commerce
A modern customer experience needs decentralized warehousing. Especially in the Quick Commerce business, warehouses need to be compact. We offer the necessary technology.
Stay close to the customer. For internally provided warehousing, automation pays off at an early stage.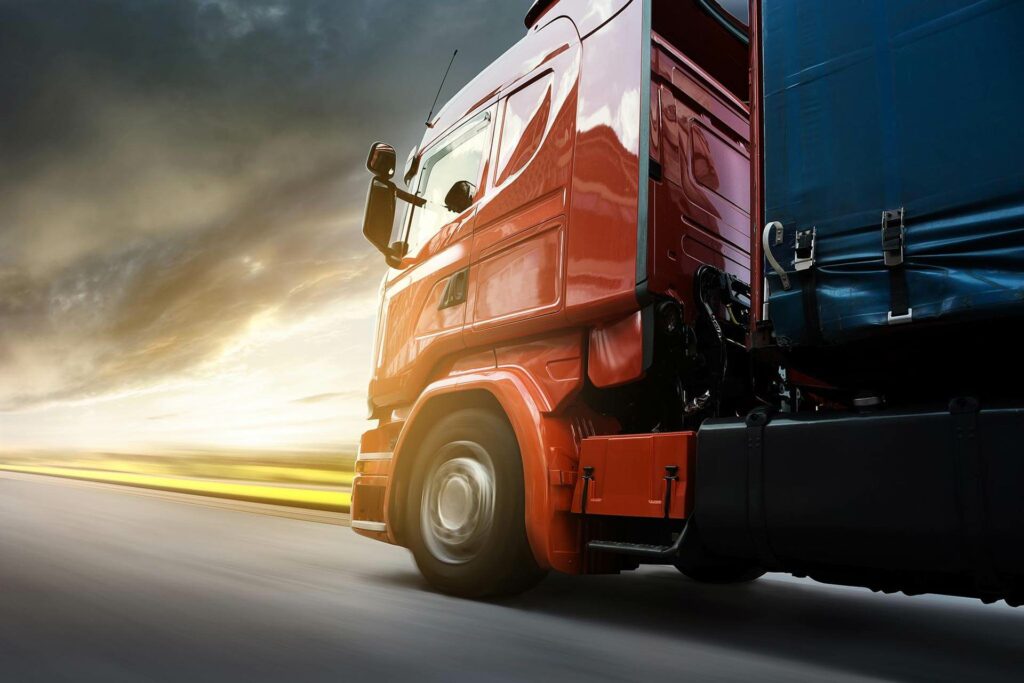 Warehousing on a grand scale
Fulfillment
An automated warehouse is the basis of a long-term success story.
Execute your production processes in a system-controlled manner. With the help of conveyor lines and storage bins, everything can be individually operated with one single technology.
Individual opportunities
Contact us